Search this web page


Niagara Park Dental is the professional Central Coast dentist, the coast needs. Covering all aspect of general dentistry services, and high-quality dental implants. We will help you achieve the smile of your dreams, becuase our dental implants central coast local team, is headed by an experienced dentist. We offer genuine enthusiasm and dedication to serving our customers' dental needs. The principal dentist, and the dental implants central coast team, has over 25 years of experience, as a result, Niagara Park Dental aims at providing an outstanding level of care to all family members. Therefore, the treatment you get will suit you and, above all, address your needs.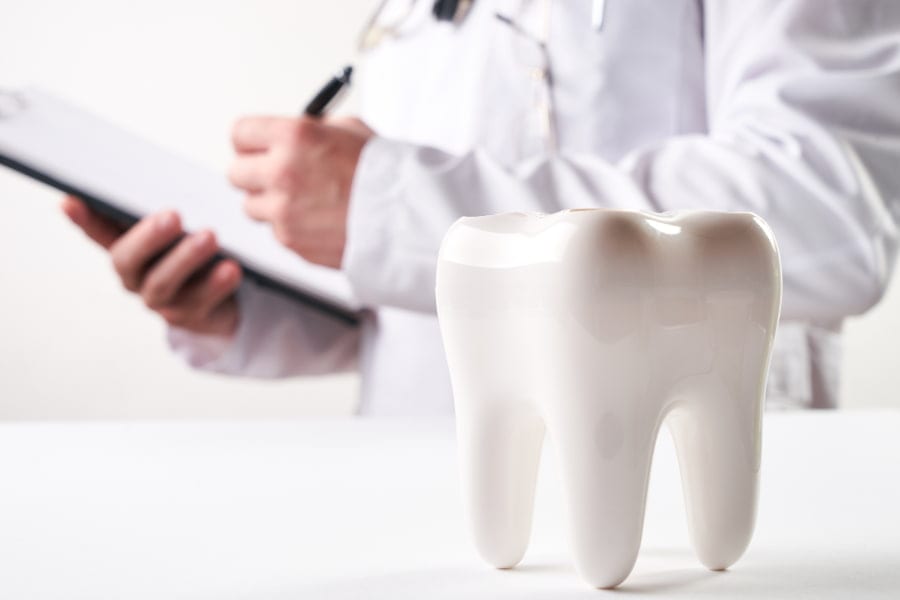 ---
No matter what services you need, our
Central Coast and Gosford dental
team will make your oral health a priority. We are committed to furthering our training and education in new methods of dentistry. In concluison, this is where you start a journey into healtheir smile.
​​
---
Staying Up-to-date with Your Gosford Dentist Join our newsletter! We bring you a couple of subjects that might interest you. We will try to make it simple and interesting, bringing you offers, discounts, and promotions. You can get these newsletters delivered to your email by signing up today!
Read
interesting articles
written by our dentists in Gosford and learn the best ways to protect your oral health. Niagara Park Dental is dedicated to making dentistry transparent and, above all, accessible for all ages.
Contact Our Central Coast Dental ClinicWe service Gosford CBD and the surrounding areas of the Central Coast. Request an appointment at a time that suits you and we will get back to you shortly. If you have any additional questions about our services, don't hesitate to
contact us online
or call 02 4329 3003 to talk to one of our Gosford dentists.
Save time and fill out our on online new patient medical form
LATEST ARTICLES
My dentist listens, explains options of treatment in details, and does not pressure you into treatment. He is as gentle as possible and very professional. Nurse Elle is lovely also. Five stars.
​We are new to this dentist and find him exceptional in every way. All modern dental surgery and a dentist who discusses procedures, costs and likely outcomes. Efficient and friendly dental assistants.

Cherie
Via

/

word of mouth
Finally a dentist that I feel I can trust. Dr. Hajarat is very knowledgeable, transparent and fair. The quality of his work is excellent. Highly recommended!
​
Dr Mohammad Hajarat and his Team provided amazing support in all my treatments, they are professional, sufficient, paid attention to my concerns, seems to find the best solution for me, and very reliable, which is so rare those days! Thanks so much All!!!
Warmest regards,
Kateryna
Via

/

Word of mouth
Would highly recommend this surgery.
Thank you so much for making Havana's first visit so easy and enjoyable!!
Dear Mohammad;
Thank you for your generous care & professional services in my time as your patient

Friendly staff, relaxing space, Great experience at an affordable price.
Friendly, relaxing, affordable.
Elissa
Via

/

Word of mouth
I have been to a few dentists over the past 10 years, but Niagara Park Dental have exceeded all expectations and I feel no need to go anywhere else. The team are very professional and always find me an available appointment if I need emergency work done. My father and grandfather also use Niagara Park Dental on the back of my recommendation and they couldn't be happier

---

Niagara Park Dental

3 / 16 Washington Avenue

Niagara Park, NSW 2250

​reception@niagaraparkdental.com.au

Phone: (02) 4329 3003

HOURS
Mon 9:00 - 5:30
Tue 9:00 - 5:30
Wed 9:00 - 5:30
Thu 9:00 - 5:30
​Fri 9:00 - 5:30